Reserve Your New Subaru | Baierl Subaru in Pittsburgh, PA

Reserve a Brand-New Subaru at Baierl Subaru in Pittsburgh!
All of the newest Subaru cars and SUVs are on their way.  Let our professional salesmen show you the incredible deals that will be available on some beautiful, brand-new cars heading this direction! You can sneak a peek at all the new Subarus to BAIERL Subaru soon - all you need to do is give us a call at 412-356-7100, send us a text or come on down to our dealership and walk right in. It doesn't matter if you're traveling from Glenshaw, Wexford, Gibsonia, Allison Park, or anywhere in between, we will make sure our Subaru Certified Salesmen connect with you, answer all your questions, show you all your options and deliver a fantastic car shopping experience.
Browse Our Top New Subaru Models
We've got New
Outbacks
,
Crosstreks
,
Ascents
,
Imprezas
,
Foresters
, plus more that are in-transit and may be exactly what you're looking for. We can guarantee you'll get a wonderful deal if you reserve one right away! 
Head to the bottom of the page to fill out the contact form or give us a call or text to jump start your journey to own or lease a fantastic new Subaru when it arrives. Loads of great cars, crazy great deals are to be found at Baeirl Subaru.
Reserve a new BAIERL Subaru now.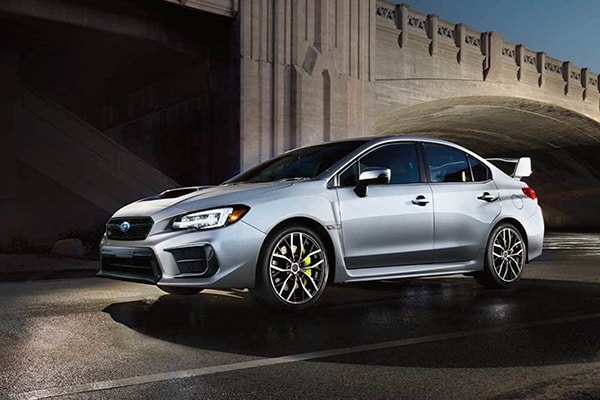 Just call Sales at 412-356-7100 and say you want a look at what's coming.

Schedule a Reservation Appointment
Baierl Subaru

9545 Perry Hwy
Pittsburgh, PA 15237