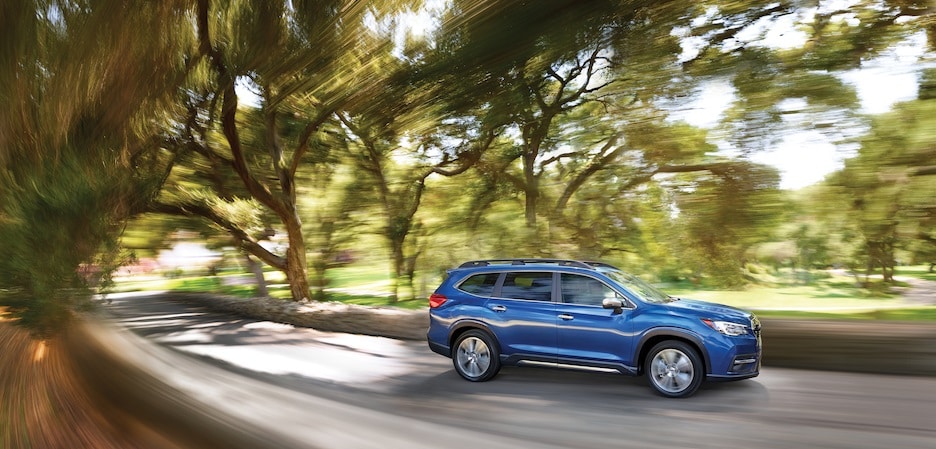 Pick the Right Type of Auto Financing at Your Pittsburgh Subaru Dealer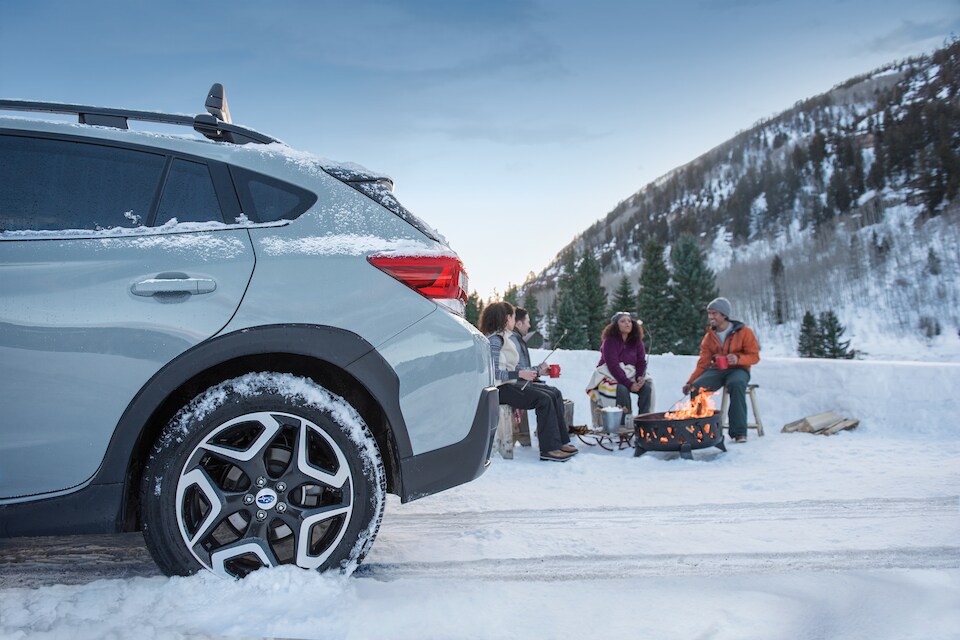 Let Baierl Subaru Help You Decide Between Buying Or Leasing Your Next Subaru
When you peruse new vehicles on sale at Baierl Subaru, serving Wexford, you can do so without leaving the comfort of your own home. As you read about the off-roading capability of the Subaru Outback or the fuel economy ratings of the Subaru Legacy, you can determine which new Subaru SUV or car is right for you and your Pennsylvania travels. After conducting in-depth Subaru research online and a test drive onsite, you'll conclude which new Subaru to finance at your Pittsburgh Subaru dealership.
Once you decide on a new Subaru Forester or Subaru Impreza, you'll need to decide on an auto-financing avenue. At Baierl Subaru, serving Gibsonia, there are two ways to bring home your new Subaru: you can buy it, or you can lease it. There are benefits to both, and by uncovering the differences, you can see which is best for your Subaru investment. To help you get started, your friends at Baierl Subaru outlined five benefits of leasing and buying. After picking to lease or buy your Subaru Ascent, you can submit your finance application.
Five Benefits of Leasing Your New Subaru in Pittsburgh
Are you shopping for a new Subaru because of top-rated amenities and that new-car smell? Do you like driving around the Glenshaw area and showing off your shiny new car or SUV to all your neighbors? If new is you and you like switching up your ride every few years, signing a lease may make sense for your trendy lifestyle. Signing a lease for a new Subaru Crosstrek means that you're the temporary driver. Here are the top five benefits of Subaru leasing:
You can enjoy all the modern technology and design in the latest Subaru models.
You pay less per month because of the short-term leasing contract for your Subaru.
You won't sell or trade in your new Subaru after your lease; you'll return it to Baierl Subaru.
You'll still get to take advantage of the new-vehicle limited warranty during your lease.
You won't feel tied down to one vehicle when leasing because you're not the owner.
Five Benefits of Buying Your New Subaru in Pittsburgh
Do you like the idea of financing a new Subaru Legacy and owning it for the next ten years? If you want to become a proud Subaru owner who enjoys the brand's reliability and longevity, you should buy your new Subaru in Pittsburgh. While you spend more during your Subaru auto loan, your payments will stop once you pay off your loan. From there, you have total freedom to customize and drive your Subaru car or SUV as much as you want near Allison Park. Here's more information about the benefits of buying a new Subaru:
You have no restrictions on annual mileage or vehicle customizations for your Subaru.
You have years to build up equity in the new Subaru model that you bought.
You won't have extra fees at the end of a leasing contract for wear-and-tear damages.
You can accrue greater savings the longer you choose to own your Subaru vehicle.
You'll get to experience the pride of joining the population of satisfied Subaru owners.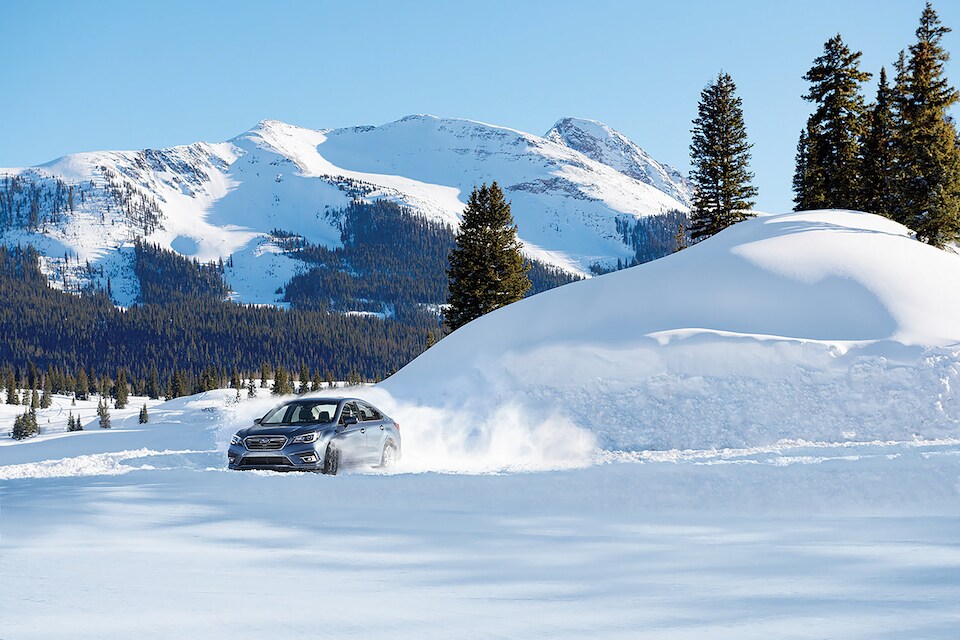 Lease or Buy Your New Subaru at Baierl Subaru in Pittsburgh
Deciding whether to lease or buy your new Subaru Outback is only the first step toward receiving the keys. Now, you'll need to apply for Subaru financing online and meet with an onsite financial advisor to discuss options. To help Pennsylvania customers save more, Baierl Subaru offers Subaru lease specials and other brand-exclusive incentives that will make a difference in what you pay for your new set of Subaru wheels. You can browse all eligible deals at home while filling out your finance application.
The friendly team at Baierl Subaru, serving Cranberry Twp, is waiting to help you lease or buy your new Subaru. Apply for Subaru financing today.
Make an Inquiry
* Indicates a required field